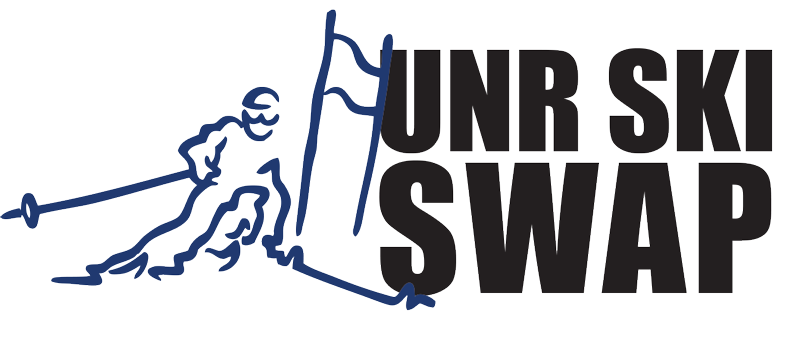 Another year has passed and another UNR Ski Swap is in the books. While the swap has been around for some 34 years GMAA's involvement goes back to around 1996. Over the past years the swap has been the primary funding source for the UNR Ski Team.
The other – being our Gala event coming up December 2nd at the Atlantis Casino in Reno. We encourage you to attend, as this event and the swap are crucial endeavors in keeping the team on the slopes.
This year's swap was a success and we look forward to many more. It's a team effort along with huge support from the Reno Ski and Rec. Club – whose members are instrumental in making the event a success.
Hope to see you all next year and keep checking the website for news on the team and updates on what the boosters are doing to support the team.