We Thrive On Challenging Projects That Produce Stunning Results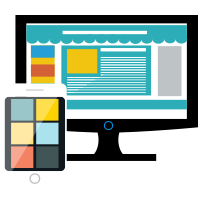 Websites
Build a strong brand and they will come! We didn't invent the world wide web, but we sure know how to optimize it. We build responsive websites and mobile apps.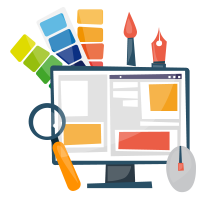 Design
Through our innovative and artistic abilities we create the perfect design to represent your companies unique culture and style.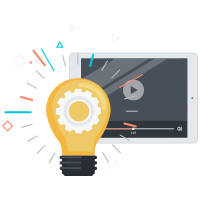 Visual Media
The eyes and ears reach into the theatre of the mind. We comprehensively create and produce visual media to help you reach your clients in a lasting way.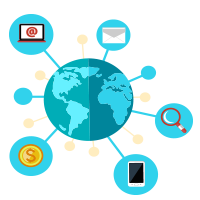 Social
Facebook, Twitter, Instagram, Youtube. Social and traditional marketing are the premium means to communicate your businesses brand and specific niche.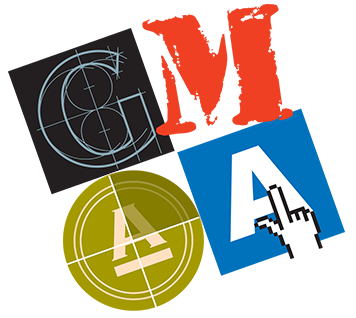 GMAA Group is a strategic agency specializing in all aspects of creative services. These are some of the means we use to offer a better return on your marketing investment that will target new customer acquisition and sales.
Branding

Website Development
We're not new to the industry. Our principles date back to doing business the old fashioned way and even though things have drastically changed hold true in today's fast paced, ever-changing market. We're not about past trends – we're about how to reach your targeted market in a way that expresses your companies creative style and culture.
When 2018 rolls around it will mark our 30th year of doing business in Nevada, California, Arizona, New Mexico, Oregon, Colorado, Georgia, New York, Wisconsin and Mexico. GMAA Group offers the wisdom, know-how, value and dedication to help ensure our customers achieve their marketing goals.
Bringing YOUR Business To Life, No Matter The Size
Through value and dedication we help you achieve your marketing goals.